Date:
Mon 06 May 2013
Matching Riddle:
Exeter Riddle 6
As we have already seen with the other riddles, the poet here employs language familiar from other contexts to show the sun in a new light (if you'll excuse the pun). In Riddle 5, elegiac exile imagery was transferred to an object intimately associated with the social world of heroic poetry; here, a part of the natural world is described as a warlike thing. Again, the language of the relationship between a lord and his follower is evoked. The emphasis on Christ as commanding the sun also serves to set this riddle very much in a Christian context. This coming together of heroic imagery and Christian themes is something that is quite common in Old English poetry. In this case, for example, some scholars have argued that the dual nature of the sun, which is sometimes pleasant and sometimes painful, reflects the nature of Christ himself – his "warmth" is pleasant to faithful believers and painful to sinners. There is thus a metaphorical focus within the poem that raises it beyond the playful description of a natural object, which is something worth bearing in mind when reading the riddles in general. At any rate, I'm sure we can agree that the riddle shows a certain early medieval ambiguity about the sun (which some might say has persisted up to the present day).
In the manuscript, the text of the riddle is followed by a single rune, usually taken as representing the letter "s" and standing for Old English sigel or possibly Latin sol. Both of these words mean "sun," so the rune might be a further hint towards the solution of the riddle. We will come back to runes with some of the other riddles.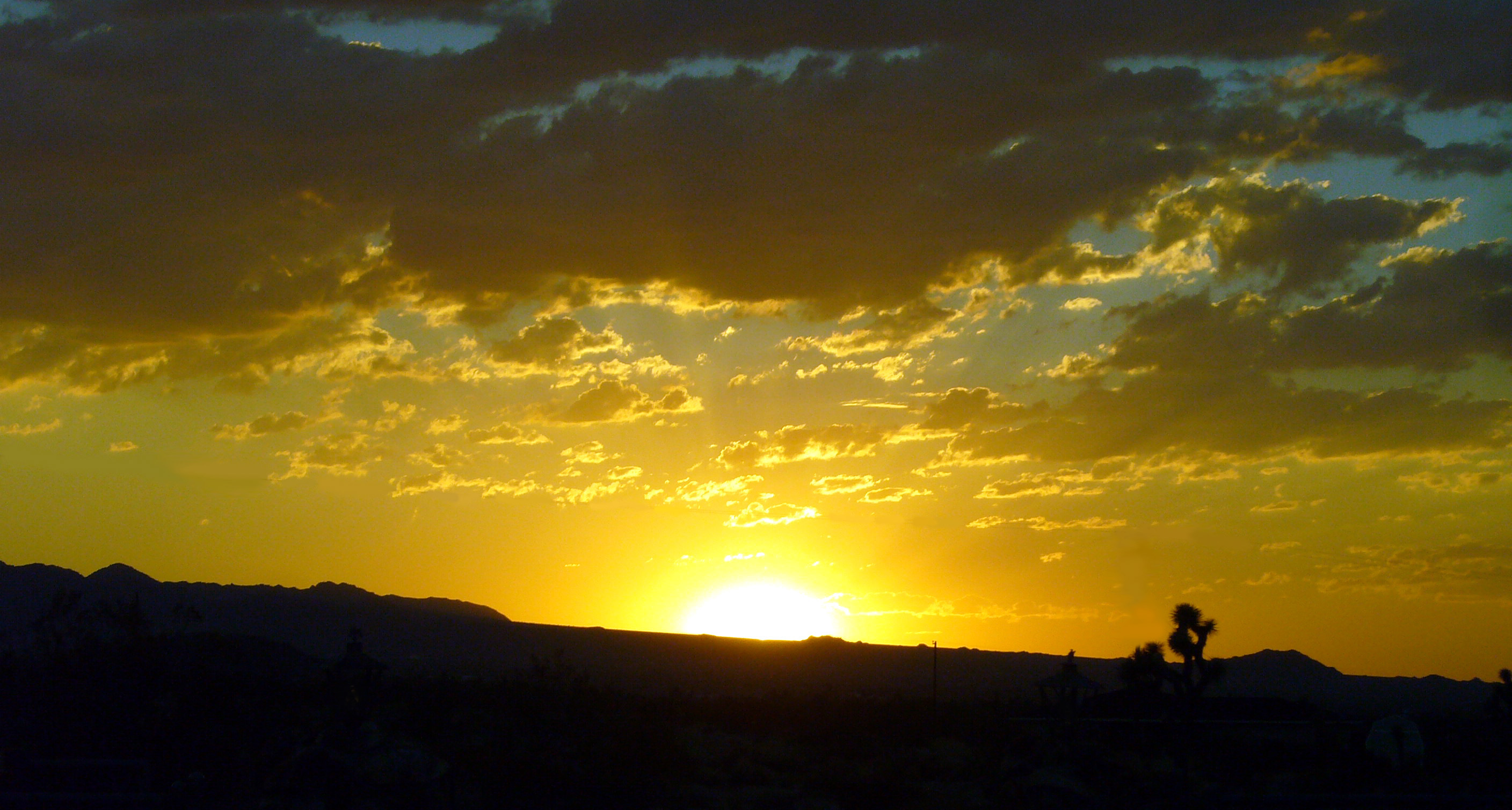 Photo (by Jessie Eastland) from Wikimedia Commons (licence: CC BY-SA 3.0).
Tags:
anglo saxon
exeter book
riddles
old english
solutions
riddle 6
Related Posts:
Commentary for Exeter Riddle 6